>> Current Position:Key Management Team
Yi Shen - CEO
20+ years of market experience.
Team leader of US ETF prop trading group at Goldman Sachs.
Founder of Goldman Sachs Group ETF team in Europe.
Global market maker for Barclays I-Shares.
Manager of Millennium Management, the world's top market-neutral hedge fund.
Trading experience in multiple global markets.
Provided investment advisory services to Chinese enterprises since 2004.
PHD in Physics-Fluid Mechanics; MS in Financial Markets and Trading.
Eric Tsang - COO
20+ years of investment management experience.
COO for Quantitative Investment Strategies at Goldman Sachs Asset Management Co. ($100+ billion).
Global Technology Manager for Portfolio Trading Group at Goldman Sachs, London.
Global Technology Manager at FICC division at Goldman Sachs, London.
Technology Manager at Merrill Lynch London.
Established network at major exchanges, banks and financial service companies.
Extensive experience managing front, middle and back office teams.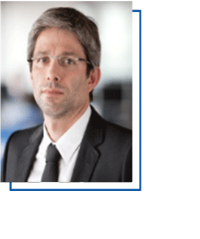 Emerick Duchene - Senior Fund Manager(CTA Strategy)
From 1997 to 2001 he was responsible for the IT development of the CTA strategy at DEXIA Asset Management.
He worked as quantitative Fund Manager, CTO (Chief Technology Officer) at LYXOR ASSET MANAGEMENT (SOCIETE GENERALE GROUP) from 2001-2007.
Master degree in Computer Science from the EISTI Engineering School.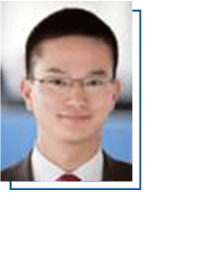 Hoang-Phong Nguyen - Senior Fund Manager(CTA Strategy)
He started his career as a Quantitative structurer/trader for exotic fund derivatives in the SOCIETE GENERALE Group from 2005-2009.
2009-2017, he worked as senior fund manager of Lyxor Asset Management (SOCIETE GENERALE Group), oversaw the full development process of the Epsilon Lyxor China Diversified (LCD) strategy, covering areas including research, operation and model development.
Master of Science in Numerical Analysis from MIT.
Master of Finance from University Paris Dauphine.